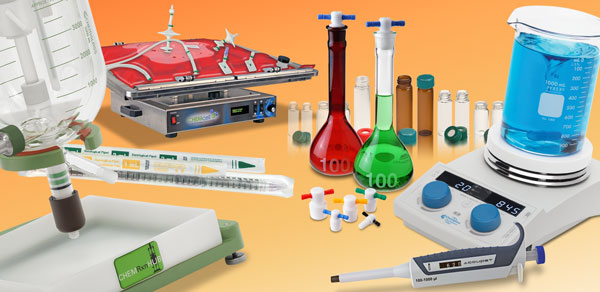 *ADDITIONAL 10% OFF Orders of $250 or More
Promo Code CM11218
Discount applicable to chemistry and life sciences product orders of $250 or more, excluding HUBER, custom, CGB items, special order, existing or open quotations, Bioreactor Replacement Parts (CLS-1380- through CLS-1386-series) and other sale items. Discount is in addition to your regular discounted price.
Include promo code "CM11218" with your purchase order to receive an additional 10% off the total. Offer valid from 11/19/2018 through 12/9/2018.
PLEASE NOTE: Promotional pricing will be applied after your order is processed and will not be reflected at checkout.
Valid on US and Canadian purchases only. This offer is non-transferable and void where prohibited by law or company policy. Offer is subject to Chemglass Life Sciencesí standard terms, conditions and contracts. Offer not valid through distributors.